S
Mike Peterson
Information Security Analyst - University of Toronto (Retired)
---

Welcome to Mike's home page. Sunday, 21-Jan-2018 11:03:05 EST.
Places To Go
Things To Do
My Good Stuff
My Play Pen
Pic Of The Day
Women Pic Of The Day

Have you ever wondered how a woman's brain works?
Well ... it's finally explained here in one, easy-to-understand illustration: The Blue Ball Machine.
Every one of those little blue balls is a thought about something that needs to be done, a decision or a problem that needs to be solved.
A man only has only 2 balls and they consume ALL his thoughts.
---
UofT Resources:
      * Campus Home Page * A-Z Index * Phone Book (new) * Library *
---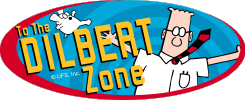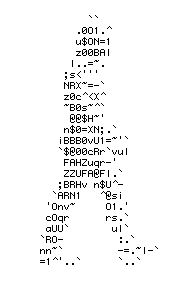 This man is walking for world peace. Please pass him on so that he can reach his destination.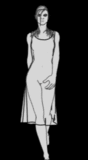 This woman is walking for a cure for ovarian cancer. Please pass her on so that she can reach her destination.
---
This page is maintained by Mike Peterson, mikep@rubberchickencult.ca.
PGP public key.
Created August 12, 1994. Last updated January 19, 2018.

This page originally based on the University of Toronto home page and the HTML templates kindly provided by Ian Graham of UTIRC.